Those who have heard of the Clipper race will realize that it is a unique opportunity for non sailing people to be part of a race that takes you round the world.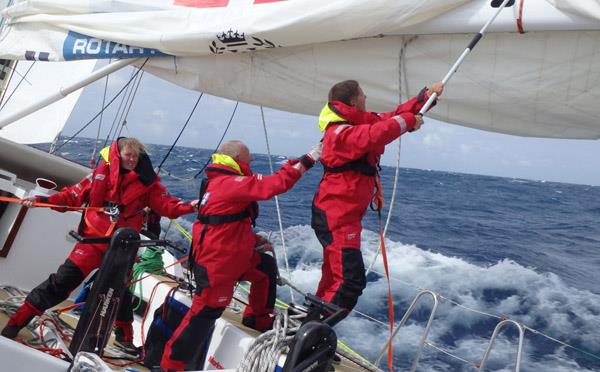 For that reason, many people from different streams sign up for it. The competition criteria do not require you to have any prior sailing experience and only certain health aspects need to be met before you can sign up for training for such a race. Those who decide to be part of the race can choose to be part of the race till certain stages as well as be part of the circumnavigation as well.
For many, this unique sailing challenge is an opportunity for a lifetime and hence, it makes sense that many people decide to opt for the circumnavigation course. This course covers the world and one would get to sail past historic places like Cape Town or Rio. These are destinations to visit and what many people dream about.