Celebrations are on for Duluth to mark its maritime heritage for the fifth time. Rare views of tall-masted ships are already being seen by Duluth that are hanging in and sailing out of the harbor. It is highlighting some of the local schooners as well. The maritime heritage celebrations for Duluth will start from August 11 and go on till August 13. This year the festival of the sail will also highlight a heroic ship which is connected to the Twin Ports from the time it was born 75 years ago. It is heard that the festival of ship at Duluth that sees a series of tall ships started in the year 2008.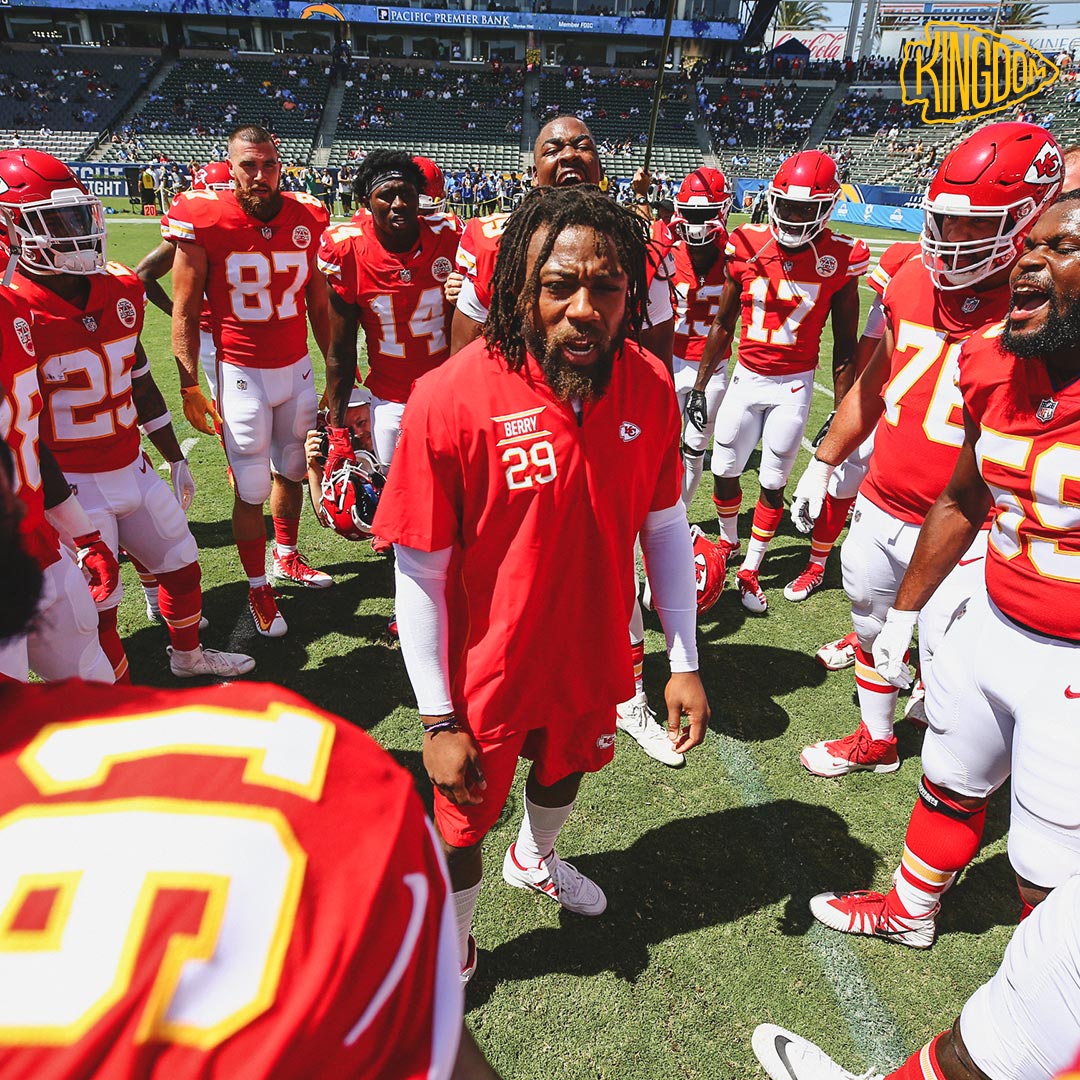 It was also repeated in the years 2010, 2013, and also in 2016. All of the festivals including the first one were organized by Craig Samborski. He is from Draw Events. More than 300,000 visitors were attracted to this event when it happened back in the year 2016. Visitors from other regions and local people also watched the ships for more than three days.
Some of them even got a chance to step inside the ships. It is always a challenge to organize an event of this size but according to Samborski, there are two things that can make it easier for him and he keeps himself motivated. He says it is fun to create an event like this which will be able to appeal to kids, adults, teens, and even retired people at once. It also creates a lot of joy and enthusiasm among them as well. He also says that people can immediately forget about their worries, tensions, and problems when they are attending an event like this.
For this year's event, Samborski has added some new things. He is really excited about the ships that are returning. He will also keep the sundew open for public since it is its 75th birthday.