Those who are part of the Volvo Ocean Race are currently on Leg 4 of the competition. They need to cover 200 miles which will ease down the winds significantly and help them approach their upcoming destination, Solomon Islands. As on Saturday they were facing wind conditions of 15 knots. Most of the fleet is now racing in a north direction. By Sunday they were in windy conditions where the speed of the wind had fallen to 10 knots.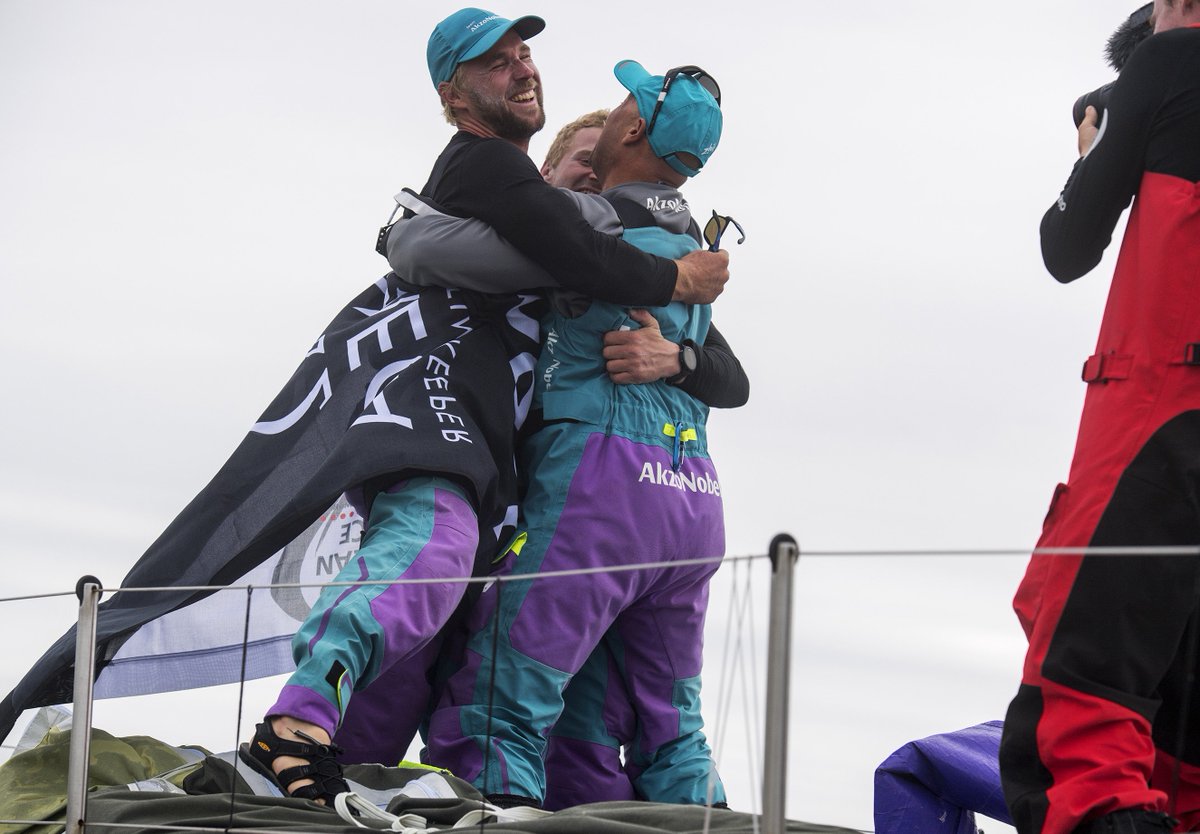 For the trailing boats it gives them an opportunity to catch up with the leading ones. The leaders on the other hand would be working hard to get over the light patch. The two teams AkzoNobel and Dongfeng are in front currently and they are working hard to keep up their respective positions. As the wind conditions have converted the race to a drag one, they now have to contend with the wind conditions bringing the competitors close to their back. Dongfeng continues in the lead and AkzoNobel as well as MAPFRE is in close pursuit. The split of the east and west part of the fleet is also narrowing down and the teams now have to risk facing the doldrums that are coming up.
The boats are also taking on a cautious approach as they go around reefs in the Coral Sea. Hence, the next few days the boats would need to be cautious as they battle low wind conditions as well as isolated reefs. Even when they reach Solomon Islands and leave this port, the hazard would still remain. Hence, the fleet would become compressed more, and hence the fleet would have to be on their toes now as they get ready to experience the trade winds in the upcoming days as they continue in their journey north.